Shaft Earthing Solutions specialises in the field of shaft earthing for turbines, compressors, pumps, power generators and ship propellors. We supply shaft current and voltage monitors, Sohre shaft riding brushes and also offer on site testing services and training programmes. Our monitors are widely used in both hazardous and non-hazardous area applications. We are the exclusive distributors for GCC states, India, Pakistan and other areas within South East Asia and North Africa for Sohre brushes and Sohre replacement brush inserts.
Our shaft current and voltage monitors range from simple measurement devices with alarm and analogue output capabilities to specialised monitors featuring signal wave display, remote access software, internal data storage and analysis/trend software.
Our site services include
On-site shaft voltage testing
RCA of shaft current damage and effects on vibration, temperature and displacement
On-site demagnetising of turbomachinery
Educational awareness training for site engineers.
SHAFT VOLTAGE AND CURRENT MONITORS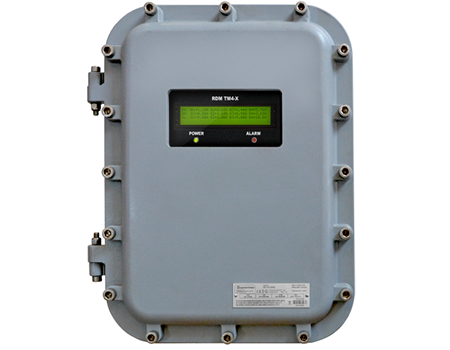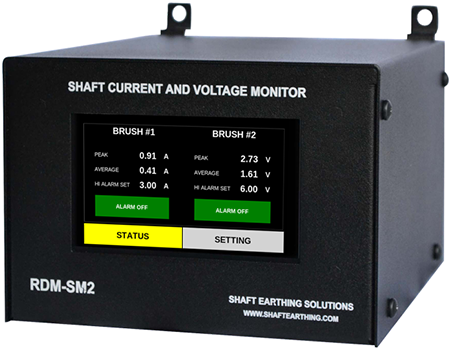 BRUSHES AND INSERTS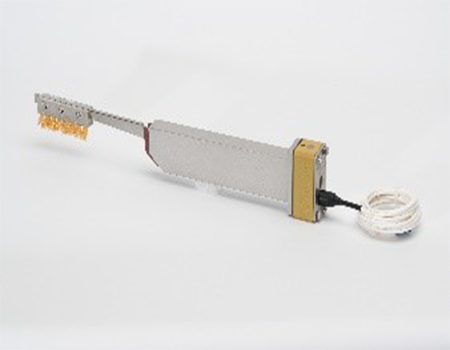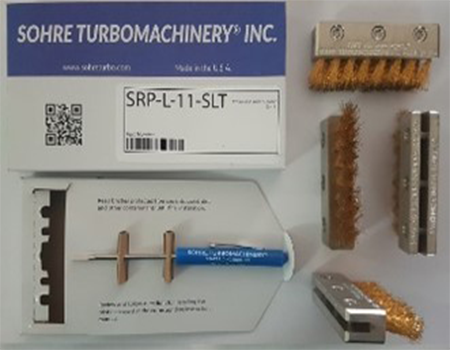 FIELD SERVICES